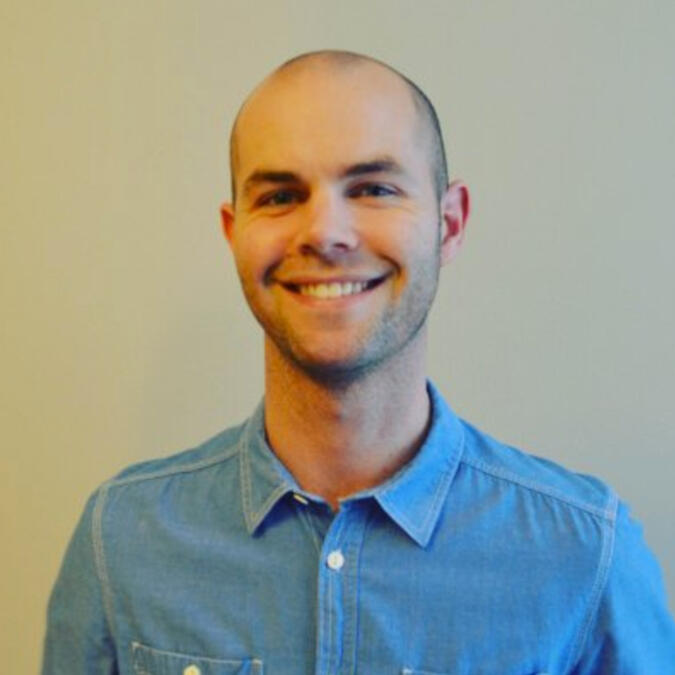 Hi, I'm Tyler. I'm passionate about community-based products.
I bring a decade of product management experience, leading teams to create software loved by customers. My strength lies in connecting product and community, honed at Reddit, where I led a variety of teams over my 5 years.My motivation comes from learning, experimenting, and crafting valuable products with great user experiences.Currently, I'm growing my own online businesses and offering my expertise to companies that aim to build impactful community-based products.Outside work, I enjoy exploring bike trails near Seattle and spending quality time with family and friends.
My work has been featured in:

Unleash your community's potential.
Today, the fastest-growing companies participate in digital communities to earn engagement and loyalty.Leveraging the power of digital communities isn't just an art, it's a science. One that I honed in my five years at Reddit as a product lead working to grow communities in a safe and scalable way.Along the way, I learned a lot. Here's how I can help you:Community Growth
You've got a vision and I've got the experience to help make it a reality. I studied thousands of communities on Reddit to figure out what helped a new community grow and have boiled it down to four strategies. I'll help you implement those strategies to ensure that your community thrives and turns one-time community visitors into lifelong customers.Advisory Council
Powerful brands don't just listen, they discern. Using my Reddit-derived model, I'll assist in prioritizing customer voices, ensuring you don't just hear the loudest, but the most relevant.Brand Safety
With over two years of experience leading a safety team, I have a deep understanding of community safety dynamics. I'll help you build a respectful haven, with clear guidelines and sound moderation. Let's keep the conversation on-brand and your users at ease.Revenue
Unlock the earning potential of your community. Whether it's premium features, advertising, partnerships, or virtual goods, I'll help you ideate and test monetization strategies that won't jeopardize the health of your community.