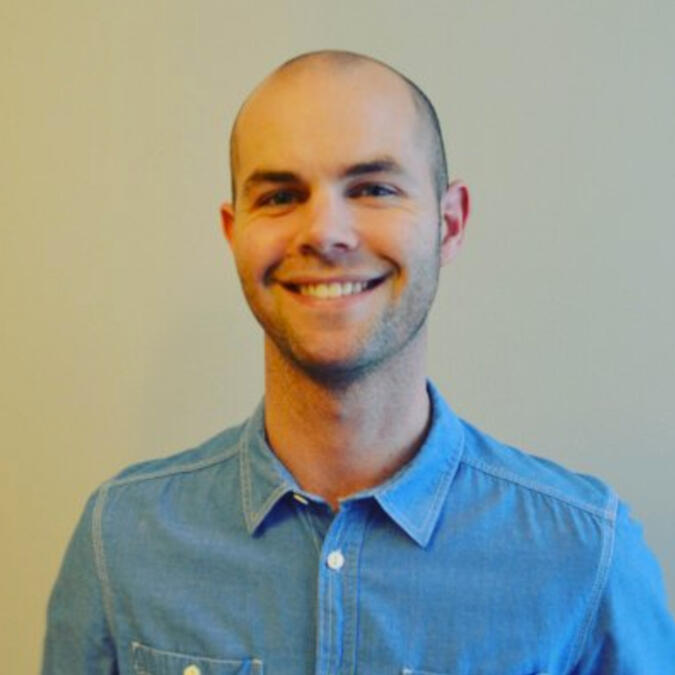 Hi. I'm a product manager at Reddit. I also write about and invest in startups.
Learning new things, experimentation, building valuable products, and delightful user experiences are what drive me. I'm a product manager at Reddit, where I guide the development of great features to reach business goals.

On nights and weekends, I interview founders and product makers one year after their product launch to learn how their products and businesses have evolved, their ups and downs journey along the way, and what their experiences over the past year have taught them. You can subscribe to my newsletter, One Year Wiser, below.

Oh, and I do some angel investing too.

And when I'm not doing any of that, you'll find me outside, discovering new trails near Seattle, and spending time with family and friends.
Subscribe to One Year Wiser